Fine 999/99 Pure Sterling Silver Bracelet Jewelry, Uniquely Handcrafted
~ Featuring ~
* Authentic Tribal Jewelry - 100% Hand Carved and Designed by Ethnic Jeweler *
* Very Fine and Sophisticated Craftsmanship on High Purifying Fine Jewelry *
* Original yet Stylish Taste Match Amazingly Well with Modern Aesthetic Taste *

This fabulous and alluring silver bracelet is truly a unique piece ¨C 100% hand carved and designed by ethnic Miao jewelry designer, using high purity fine silver as main material. Miao (or called Hmong, same rooted) enjoys good fame for its aboriginal design in silver jewelry. You will love the fact that it contains many aboriginal geometric / motif designs, yet match surprisingly well with modern aesthetic taste! You will also be amazed for its very fine and sophisticated craft work, whereas a precious craftsmanship is required for carving high purifying fine jewelry, like this particular piece.
¡°Genuine Ethnic Handmade Aesthetic ¨C truly stunning, exquisite and remarkable!¡±

Item #: GZMICYSZ142
Weight: 90g
Width: 0.8cm
Length: standard 7 inches
(customization available upon request)
Material: 999 Purity Fine Silver

♫   Plus a free red velvet gift jewelry box   ♫


Storing & Care: like any fine jewelry, make sure it is dry and store it in jewelry box or flannel pouch when not in use. To clean it you can wash it by hand gently in warm water and dry it with jewelry cleaning cloth. If tarnish is found use proper silver cleaning fluid. Polishing it annually, clean it regularly, and store it properly can keep it in its best condition for quite a period of time.
* 100% HAND CARVED BY ETHNIC JEWELRY DESIGNER, NOT A FACTORY CLONE *

~ Complimentary Gift Wrap & Messaging Services Available Upon Request ~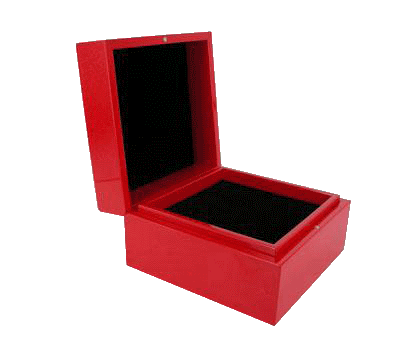 *** simply like us on facebook for free gift wrapping service ***