Authentic Top Quality Mei Tai Baby Carrier - 100% Handmade by Mei Tai Expert
~ Featuring ~
* Combination of Embroidery Art with Mei Tai; Each Piece Uniquely Designed and Handmade *
* Great Comfort & Good Protection for Baby; Baby is Held Upright for Healthy Growth *
* Expert Workmanship Ensuring Top Quality and Durability; Easy to Wear and Carry *

Authentic Mei Tai in Oriental Elegance
This very beautiful, silk embroidered mei tai is truly unique – a combination of oriental embroidery art with authentic mei tai! Mei tai enjoys good reputation for its comfort, durability and convenience. This particular piece is handmade by a mei tai expert who also developed a great skill in embroidery art.
Centuries of Wisdom - Incredibly Practical & Comfortable
Genuine mei tai has been popular among Asian for many centuries, and the wisdom of it can be summarized below:
~ Comfort and Protection ~
* Baby is protected by cotton cushion, no buckle/ ring, ensuring comfort, secure & warm *
* Can wrap the baby with extra blanket within when weather turns cool *
* Multi-layers cotton / velvet fabrics - reasonably hard for good support and protection *

~ Healthy Growth~
* Baby is held in an upright position – good for correct posture / body development *
* Do not need to spread baby's legs *

~ Comfort for You ~
* Baby's weight is evenly distributed
* Use as front or back to suit your situational need
* Keep your hand free for other tasks if needed
* Can gently lay your sleeping baby down – no hassle, no waking baby up
* Nurse discreetly when you are out if you wish
* Movement soothes fussy baby – clam baby down while walking, shopping or doing other tasks

~ Easy and Convenience ~
* Easy to wear – do not need much effort nor third party to assist
* Can be folded to carry around / travel aboard

~ One-Size Fits All ~
* No height limit for baby; suitable from newborn to toddler
* Fit everyone - Mom, Dad or Caregiver


After all, it keeps your baby close to you – enjoy this precious moment when your little one wants to be so intimately connected with you!


* * * * * Testimonial * * * * *

"I just wanted to tell you how much my son and I enjoy the baby carrier we bought. It is wonderful - we use it every day, and it is truly a work of art as well as being incredibly practical! My son is 11 weeks old, and the carrier means I can get myself breakfast without waiting for him to fall asleep - with the added bonus that it usually sends him off to dreamland very quickly, so I get to shower as well :) We have also used it instead of a pram when out and about, and I love the fact that I can feed him anywhere in total privacy! Now he is getting big and strong enough to want to look around he smiles whenever he sees me putting it on, as it means a new adventure for him!" -- Michelle Whitehead of Australia

How to Wear Podaegi Mei Tai ?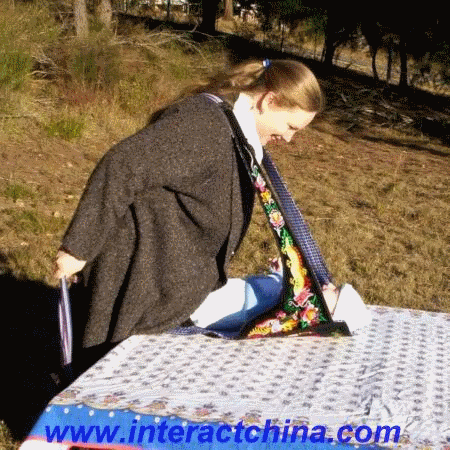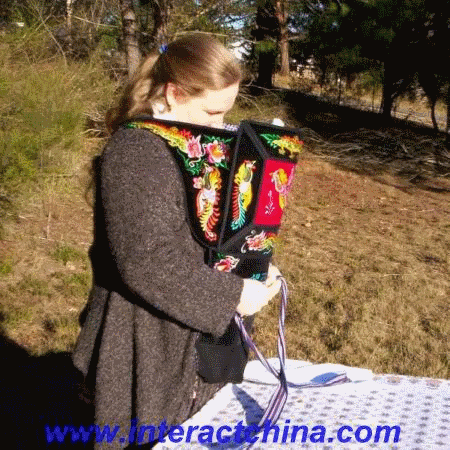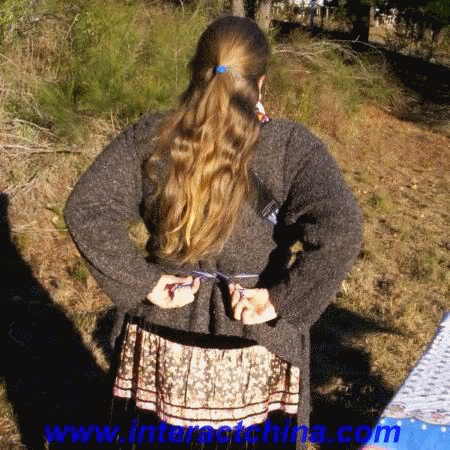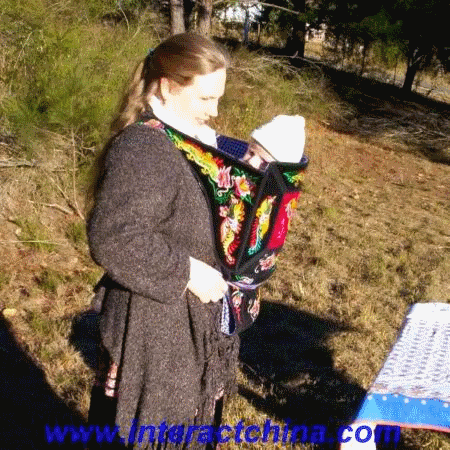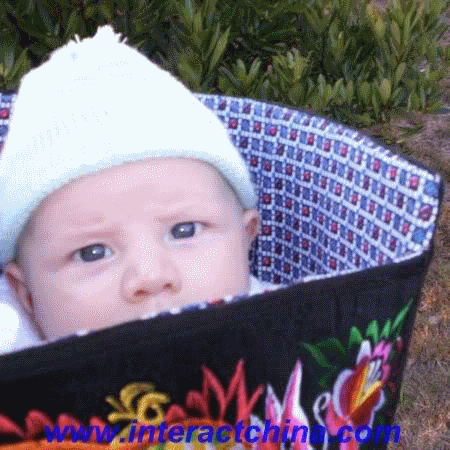 It can be used as front or back carrier and both are good in distributing child weight evenly. For front: 1) put the straps over your shoulders and cross them behind your back; 2) pull two straps to circle your waist (and under baby's bottom) like wearing a belt; 3) tie two straps in a knot at your back. Same principle applies for back baby carrier. Please read "Step-by-Step Guide to Wearing Asian Baby Carriers" for detail wearing demo.





Item #: YNBABD116
Measurements: 80 x 80 cm
Weight: 500g
Material: Silk embroidery for pattern;
Velveteen for center piece and surrounding



* THIS IS A GENUINE MEI TAI PRODUCED BY BABY CARRIER EXPERT *